Evergreen Counseling is a therapeutic organization established for Nevada residents to help individuals with an array of problems or issues that have created stress in their life to the extent they need some professional help.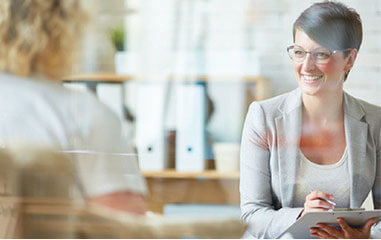 Our therapists provide a caring, respectful and confidential environment for you to take the first step toward self-help. Our agency will help you get an understanding of your issues, and will help you create the ability to seek positive solutions within your life.
Evergreen Counseling has five licensed therapists, male and female, that have specific areas of expertise working with children, adolescents, and adults. All our professionals have Master's level degrees or higher with clinical licenses certified by the state of Nevada.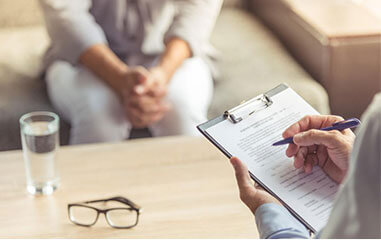 After making an initial contact with our agency and asking some general questions about the services you are seeking, the clinical staff of our agency will place you with the appropriate therapist.